Jason G.
Realtor® @ Maison Realty Group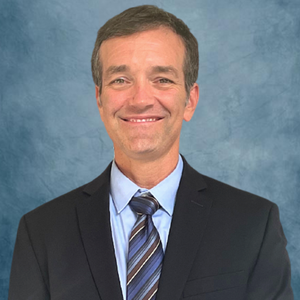 Although born in Michigan, Jason Guyot's roots run deep through the Sandhills, and the Carolina Coast.
Beginning in 1988, he spent a considerable amount of time in the Carolinas exploring marine life and the Sandhills. He considered the area home away from home and knew one day he would make the move permanently. A naturally driven individual, he began his sales career at age 18 by buying and selling boats, cars, or really anything that would garner a profit.
By the time he was 30 his drive and ambition began to pay off when he opened his own small manufacturing plant in Michigan. However, the love of the Carolinas continued to tug at Jason's heart, and by 2010 he couldn't resist calling them home. Within a short time, he and two other businessmen had established a thriving automotive dealership. 
When Jason decided to begin investing in real estate on a personal level, he quickly realized that real estate was his passion. He knew that he could utilize all his experience in the sales field to help families achieve home ownership in the Carolinas. Just as he did.
Quickly becoming a full-time Licensed Real Estate Agent serving Moore County, Scotland County, and Cumberland County he continues to seamlessly blend honesty and integrity into a rare breed of genuine openness during business transactions. 
Besides a passion for real estate, Jason is dedicated to the welfare of Carolina marine life and has a zest for preserving the history of the area. He's committed to restoring a decommissioned NC Coast Guard lighthouse called "The Frying Pan Tower."
You can find more information on this endeavor at fptower.org.

Sorry we are experiencing system issues. Please try again.


Sorry we are experiencing system issues. Please try again.